Company Name
Sumihatsu Co., Ltd.
Details of Business Activities
Engaged in the manufacture and sale of leaf springs for automobiles, coil springs for industrial machinery, parts for railway facilities, etc.
President & CEO
Yuji shibuya
Founded
October 1960
Capital
345 million yen
Employees
430
Subsidiaries
Sumihatsu Service Co., Ltd.
Major Shareholders
NHK Spring Co., Ltd.
Major Customers

NHK Spring Co., Ltd.

Isuzu Motors Ltd.
Hino Motors, Ltd.
UD Trucks Corporation
others

TOHO CAR CORPORATION
NIPPON FRUEHAUF COMPANY, LTD.
NIPPON STEEL TRADING CORPORATION
Komatsu Ltd.
Kobelco Construction Machinery Co., Ltd.
TAKEUCHI MFG. Co., Ltd.
Itao Ironworks Co., Ltd.
FANUC CORPORATION
Kawasaki Heavy Industries, Ltd.
Hitachi, Ltd.
Japan Transport Engineering Company
NIPPON STEEL CORPORATION
Hitachi Building Systems Co., Ltd.
TOSHIBA ELEVATOR AND BUILDING SYSTEMS CORPORATION
NHK SALES CO., LTD.
Hokkaido Railway Company
East Japan Railway Company
Central Japan Railway Company
West Japan Railway Company
Shikoku Railway Company
Kyushu Railway Company
Tokyo Metro Co., Ltd.
TOKYU RAILWAYS Co., Ltd.
Odakyu Electric Railway Co., Ltd.
Kintetsu Railway Co., Ltd.
Metropolitan Intercity Railway Company
Japan Railway Construction, Transport and Technology Agency
Kowa Kasei Co., Ltd.
Public and private railway operators across Japan
and others

*The companies listed above are in no particular order.
Head Office & Tsukuba Plant
1158, Takamori, Sakuragawa, Ibaraki 309-1297, Japan
Tel. 0296-58-5161 (key) 
Fax. 0296-58-5722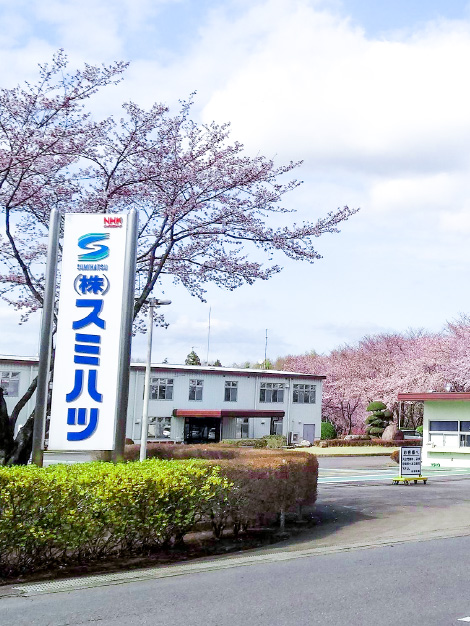 Sales Division
4F, Akihabara center place Bldg.,1, Kandaaioi-cho, Chiyoda-ku, Tokyo 101-0029, Japan
Tel.03-6854-1481 
Fax.03-6854-1484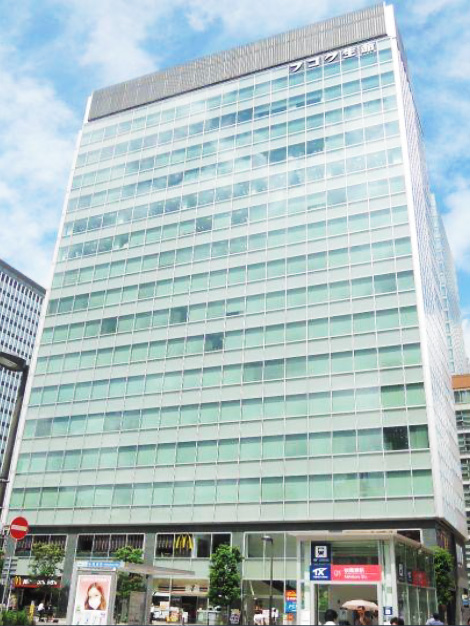 Osaka Sales Office
9F, Shin-Osaka Daiichi Seimei Bldg., 5-24, Miyahara 3-chome, Yodogawa-ku, Osaka 532-0003, Japan
Tel. 06-6350-5691 
Fax. 06-6350-5696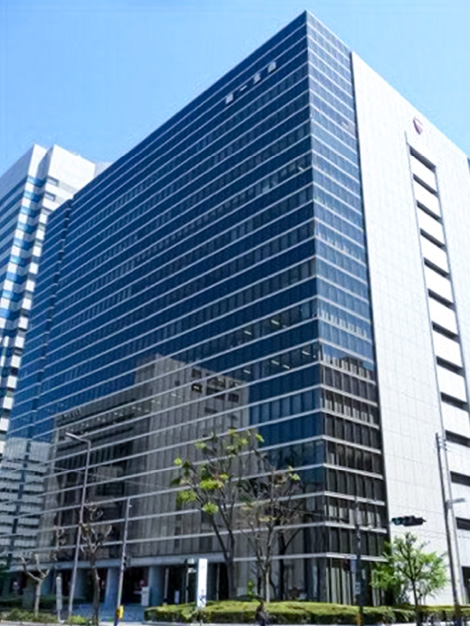 1960
Yamamoto Hatsujo Bunki, Inc. (founded in 1908) and Nitto Industries, Inc. were merged together, and Sumikin Hatsujo Co., Ltd. was formed as an affiliate of Sumitomo Metal Industries, Ltd.
Head Office: Amagasaki
Capital: 190 million yen
1965
Head Office moved to Fujisawa City.
Acquired Nitto Industries, Inc. and Amagasaki Factory was opened.
Capital: 200 million yen
1970
Factories were united in Fujisawa Factory.
Capital: 300 million yen
1975
NHK Spring Co., Ltd. acquired shares from Sumitomo Metal Industries, Ltd. and company name was changed to Sumihatsu Co., Ltd.
1978
Acquired Nikken Spring, Inc., an affiliate of NHK Spring Co., Ltd.
Capital: 345 million yen
A new factory for spring clips was completed in the corner of in the Industrial Complex at Yamato-mura, Ibaraki.
1981


Closed Fujisawa Factory.
Completed a complete transfer from Fujisawa to establish our Tsukuba Plant.
1982
Completed production facilities for automobile coil springs.
1983
Moved Head Office to Iwamoto-cho, Chiyoda-ku, Tokyo.
1995
Established Sumihatsu Service Co., Ltd. as an affiliate.
1997
Manufacturing of Balancer Assy was started.
Business cooperation agreement was signed with Pandrol Track Systems Ltd.
1998
Started full-scale production of the Pandrol clips.
1999
ISO 9001 was certified (leaf spring, C2)
2000
ISO 9001 was certified (industrial machinery, railways).
Sumihatsu Service Co., Ltd. started elderly care business.
2001
Started production of synthetic sleepers.
2002
Ended production of coil springs of automobiles.
2003
Signed an agreement to make rail fastening devices for the Taiwan Shinkansen.
All shares owned by Sumitomo Metals (Kokura), Ltd. were transferred to NHK Spring Co., Ltd.
ISO 14001 was certified.
2007
Installed LNG satellite equipment.
Enlarged the building of the second leaf spring plant.
2009
Started receiving full-scale orders of torsion bars for railway vehicles.
2015
Started Sumihatsu Service Co., Ltd. outpatient care (day service) business.
2020
Moved our Head Office to Sakuragawa City, Ibaraki Prefecture.