Aiming to Be the Number One Leaf Spring Plant in the World
As a consolidated subsidiary of NHK Spring Co., Ltd., which controls the world's top market share in springs, we mainly manufacture products for major domestic truck manufacturers. As well as manufacturing according to the needs of our customers, such as to achieve the weight reduction of trucks and buses, improve riding comfort, and meet the particular needs of different regions, we also manufacture special leaf springs used for steam locomotives and elevators. We are also working to improve our production efficiency with industrial robots and aim to provide leaf springs of high quality at low prices. We are also in charge of technical cooperation for NHK Spring's overseas manufacturing bases. We aim to be the world's number one leaf spring plant in terms of both production volume and technological capabilities.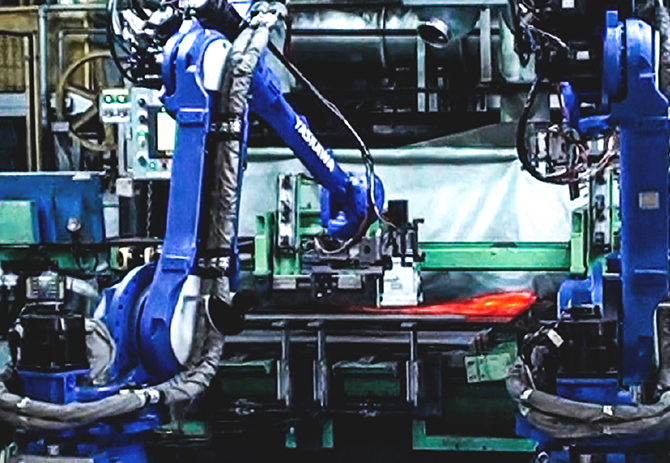 Largest Leaf Spring Manufacturer in the NHK Spring Group
We manufacture more than 50% of the leaf springs produced by the NHK Spring Group in Japan. We boast the largest production of leaf springs in Japan, with many domestic trucks and commercial vehicles using leaf springs manufactured by us.
Coping with High-Mix, Low-Volume Production According to Your Needs
We also manufacture special small leaf springs used in unique vehicles and industrial machinery. Even in the manufacture of leaf springs that are a world first of their kind, we will be involved from the design and prototype stages to meet a variety of needs.
Leaf Spring Manufacturing Using Rare Skills & Equipment
We possess unique knowledge and expertise that cannot be found at other companies, such as on that of spring bearings for steam locomotives that require specialized equipment and skills, and U-springs for elevator brakes that require to meet a high level of requirements for finished products.
Technological Leader
In addition to advancing production automation to manufacture high-quality, inexpensive leaf springs, we also make use of our cultivated technical prowess to support technologies and production of prototypes tailored to the manufacturing environment of NHK Spring's overseas bases.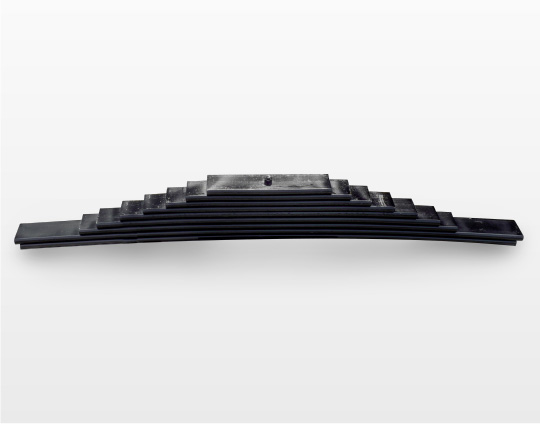 Leaf Spring for Large Trucks
A leaf spring for a trunnion type suspension installed in the rear part of the vehicle body. Although the suspension has a simple structure in which leaf springs of different lengths are stacked together, it can continually receive large loads generated from the truck bed of a large truck in a stable fashion.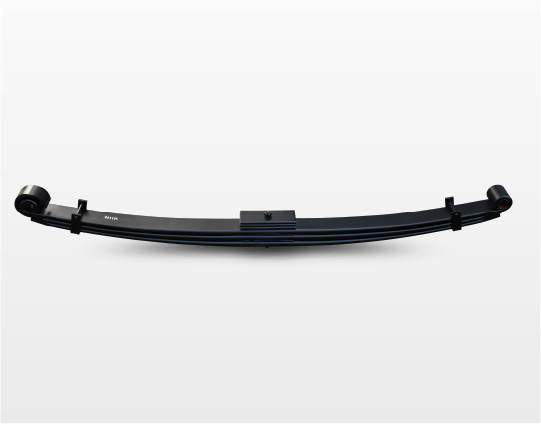 Tapered Leaf Spring for Large Trucks
A leaf spring that is installed on the front part of the vehicle body. By using leaf springs of which thickness is changed serially, the number of leaves to be stacked can be reduced and the required strength can be maintained while reducing the weight of the spring.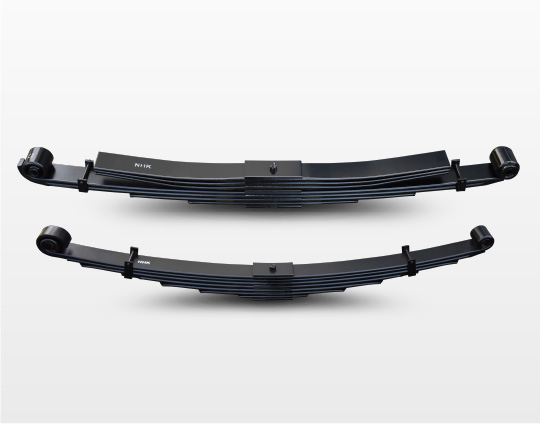 Leaf Spring for Medium and Small Trucks
A leaf spring that is commonly used in commercial trucks. Although normal leaf springs are used for the front part, springs whose characteristics change depending on the load are used for the rear part, thereby achieving stable transportation.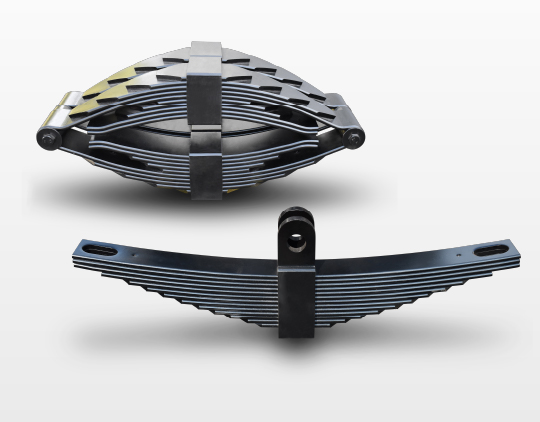 Leaf Spring for Steam Locomotives
A springs installed between steam locomotive carriages and bogies. It is a product that not only functions as a spring, but also has an impact in terms of its appearance. Sumihatsu is the only company in Japan that currently has this manufacturing equipment and technology. We manufacture not only for steam locomotives that actually operate, but also those used for exhibitions.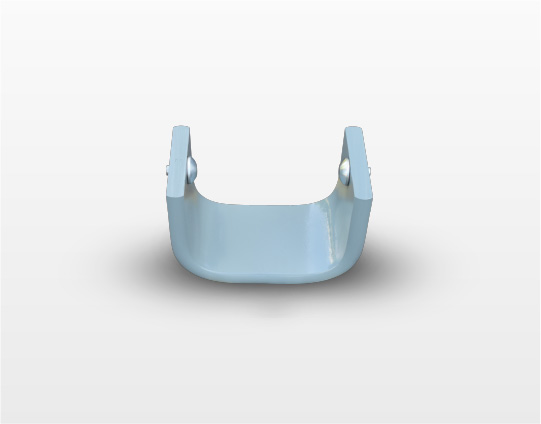 Leaf Spring for Elevators (Safety Devices)
A U-shaped leaf spring that function as emergency brakes for elevators. While the shape of the spring is simple, the stress of the spring must be calculated accurately before manufacturing. Manufacturing of this spring requires a high-level of technical skill. Sumihatsu is one of the few companies that can manufacture U-springs.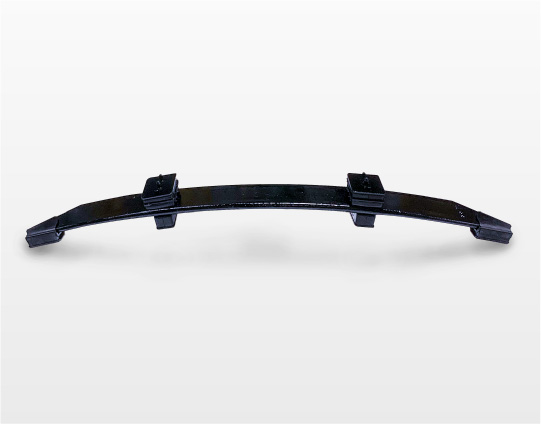 Transverse Leaf Spring for Small Trucks
A transverse leaf spring that has been adopted instead of the conventional front coil spring system. While ensuring a smooth ride, this spring also contributes to securing high rigidity and making the vehicle lighter.
NHK Spring Co., Ltd.

Isuzu Motors Ltd.
Hino Motors, Ltd.
UD Trucks Corporation
Mitsubishi Fuso Truck and Bus Corporation
Mazda Motor Corporation
Nissan Shatai Co., Ltd.
SUZUKI MOTOR CORPORATION
NHK SALES Co., Ltd

NIPPON TREX Co., Ltd
TOHO CAR CORPORATION
NIPPON FRUEHAUF COMPANY, LTD.
HOKUETSU INDUSTRIES CO., LTD.
Hitachi Building Systems Co., Ltd.
TOSHIBA ELEVATOR AND BUILDING SYSTEMS CORPORATION
Nippon Otis Elevator Company
NIPPON ELEVATOR MFG. CO., LTD.
TOBU RAILWAY CO., LTD.
Oigawa Railway Co., Ltd.
Niigata Transys Co., Ltd.
Kurimoto, Ltd.
and others
※The companies listed above are in no particular order.